---
ABOUT
---

TECHNICSERVICE steps in when it is needed the most, adding a vital ingredient for the successful implementation of the project.
As a full capacity industrial supply and engineering company specialized in supply chain management of oil & gas plants and marine industry, facilities & refineries procurement processes we offer wide and comprehensive ranges of products & services to our customers.
---
---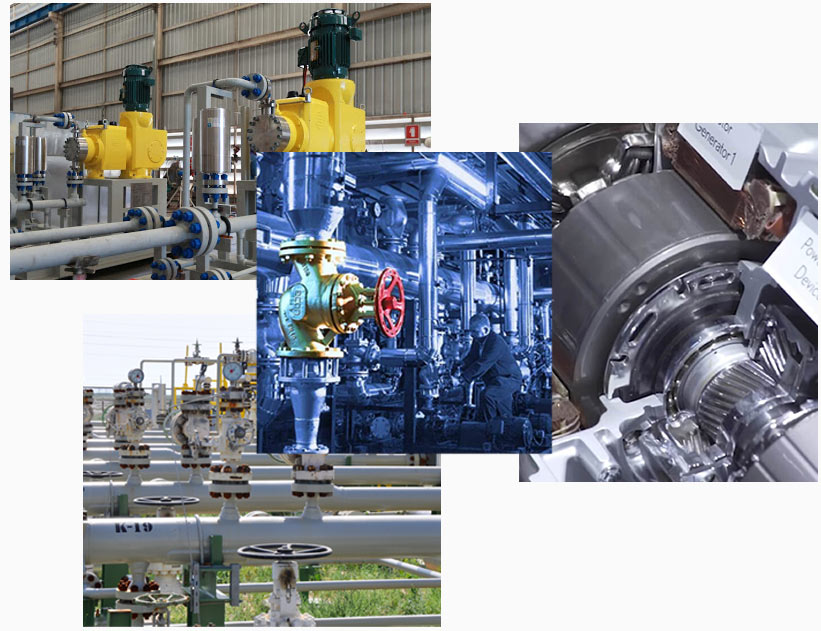 We use international standards and proven techniques which have been compiled from our own experience, recommendations of experts and thorough research.

We supply a wide range of engineering services, excelling in all stages of the engineering services value chain.

Our procurement experts will provide comprehensive cost reduction options for both your direct and indirect spending.

---
our commitment
and experience
---
Working with key players of industry in Azerbaijan, Kazakhstan, Russia, Turkmenistan, Uzbekistan and others we have accumulated knowledge and experience about business ethics practiced across the globe, establishing different strategies and procedures for each country we are operating in, without overlooking our fundamental values.

---
continue reading >>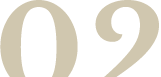 ---
Latest technologies and support of professionals
---
Decades of experience, exhaustive data research and analysis, tests and studies of our partners have resulted in an unparalleled level and quality of products. Equipped with necessary skills and latest technologies they can provide unique solutions to most challenging issues.We are honoured to have their support in this race to add value for our clients and to unlock vast potential of the region.
---
continue reading >>